All updates from the Office of the Superintendent related to Coronavirus (COVID-19) will be posted here. Files are in Adobe PDF format.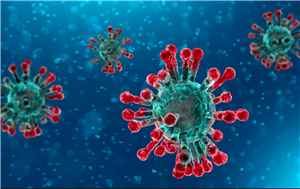 Providing Free Bag Lunch

Starting on 3/18/2020, at 10:30 AM to 12:30 PM, the Merrimack School District will be providing a "grab and go lunch" to all who have students in the Merrimack School District free of charge. The pickup site will be at Merrimack High School during those hours under the tent at the alternate front entrance. Please come up O'Gara Drive and stop at the pickup location. Someone will be there to serve you. No need to get out of your car. For those that do not have transportation, please call our transportation company STA at 603-424-7880 from the hours of 7:30 AM to 9:30 AM, place your order and, they will deliver meals to your home.